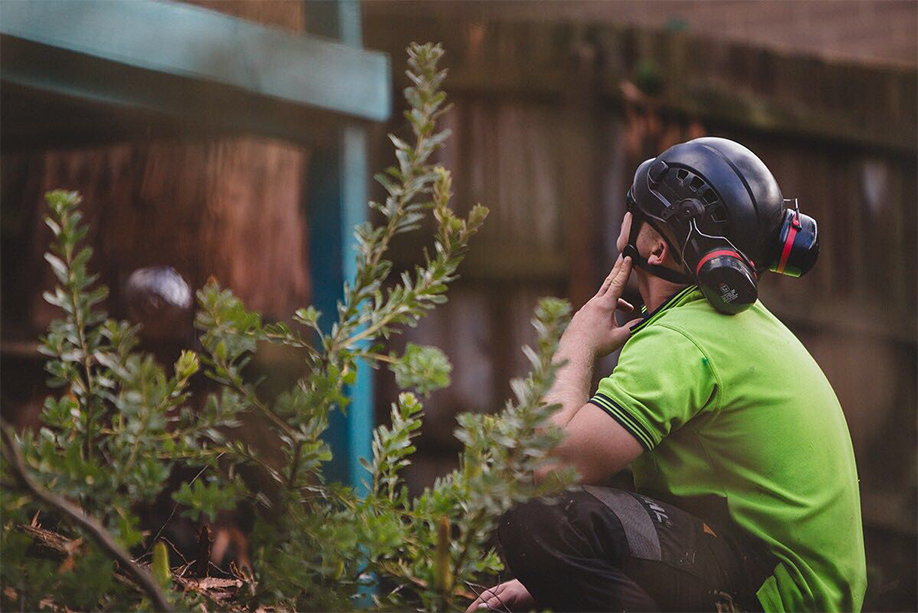 Tree HQ
One major point of difference that sets apart my tree services business is we use an app that I, Len McKeown designed and created specifically created for the Arboriculture Industry.
Tree HQ was created due to an overwhelming amount work of duties that collided with life balance. Len McKeown needed a solution that was designed to help him in the arboriculture industry.
Tree HQ strives to be the bridge in a complex market place where people can be fixed on price. Lens desire is to innovate and become a voice for business within Arboriculture. We are looking to educate to create better customer service and communication through better systems and by embracing the use of technology as a way to free time.
Tree HQ is an innovative workflow management system that is designed to help you with your tree company. As a business owner the daily struggle to maintain a work/life balance can leave you divided. Using the features Tree HQ offers it gives you more time and the opportunity to make more money. Stop wasting time and be in control of your business, access all your data anywhere anytime.
How can Tree HQ help you in your business?
One-stop app – Managing inquiries & payments, customize quotes and jobs, marketing reports, data base captive (links to xero & myob cloud services)
Customize quotes/jobs to individual clients
Add videos and pictures to quotes and jobs.
Add risk assessments, equipment and assign what workers you would like onsite.
Affordable plans to suit your business
Tree HQ has a reports tab where you can keep track of your marketing, sales conversion and costs/profits.
Integrate a contact form to your website to get inquiries sent strait through to the app using html code or key.
Multi Calendar functions.
Team Management – Each plan has allocated amounts of admin, contractor and sales rep accounts for easier management of the team.
Constant updates – We are continually updating the app to provide the best service to our customers and make the Tree HQ experience all the more worthwhile.
Add terms and conditions on the app so when you send your quotes it attaches a copy, you can upload more than one pdf file for this.
Free no obligation 30 day trial
Tyrone from Residential Tree Services user of Tree HQ
"I've been using this app now for just over a month and love it. This takes my interactions with clients to a new level of professionalism and the client's response has been amazing.
As I'm not the most tech savvy, to get started with the app I recommend getting the owner to setup the backend details for trouble free running.
After using the app once setup properly it has made my life easier. I have all the information at my fingertips from pricing to contacts, videos to easily identify trees (Take out the added worry of miscommunication and show your team what you want them to do with visual and audio) you can quickly direct your employees and show what branches you want pruned and where your specified target area.
There is so much more in the app I have not delved into yet such as xero to keep everything up to date for easy tax prep, there is safe work methods statements, tool list and pretty much everything I need to run my business.
Incredibly useful for your staff members, I highly recommend it if you want to make your office work simplified and easy to track, it has exceeded my expectations with its features".
Not only does Tree HQ work in a business standpoint, customers also benefit from it. From all appointments, notes and scheduling, to quotes – which can be customised to each client. Clients can get a copy of the quote any attachments ( video, pdf, docs or pictures) All these details then get passed through to staff members to have a seamless operation.
For more details please check out www.treehq.co